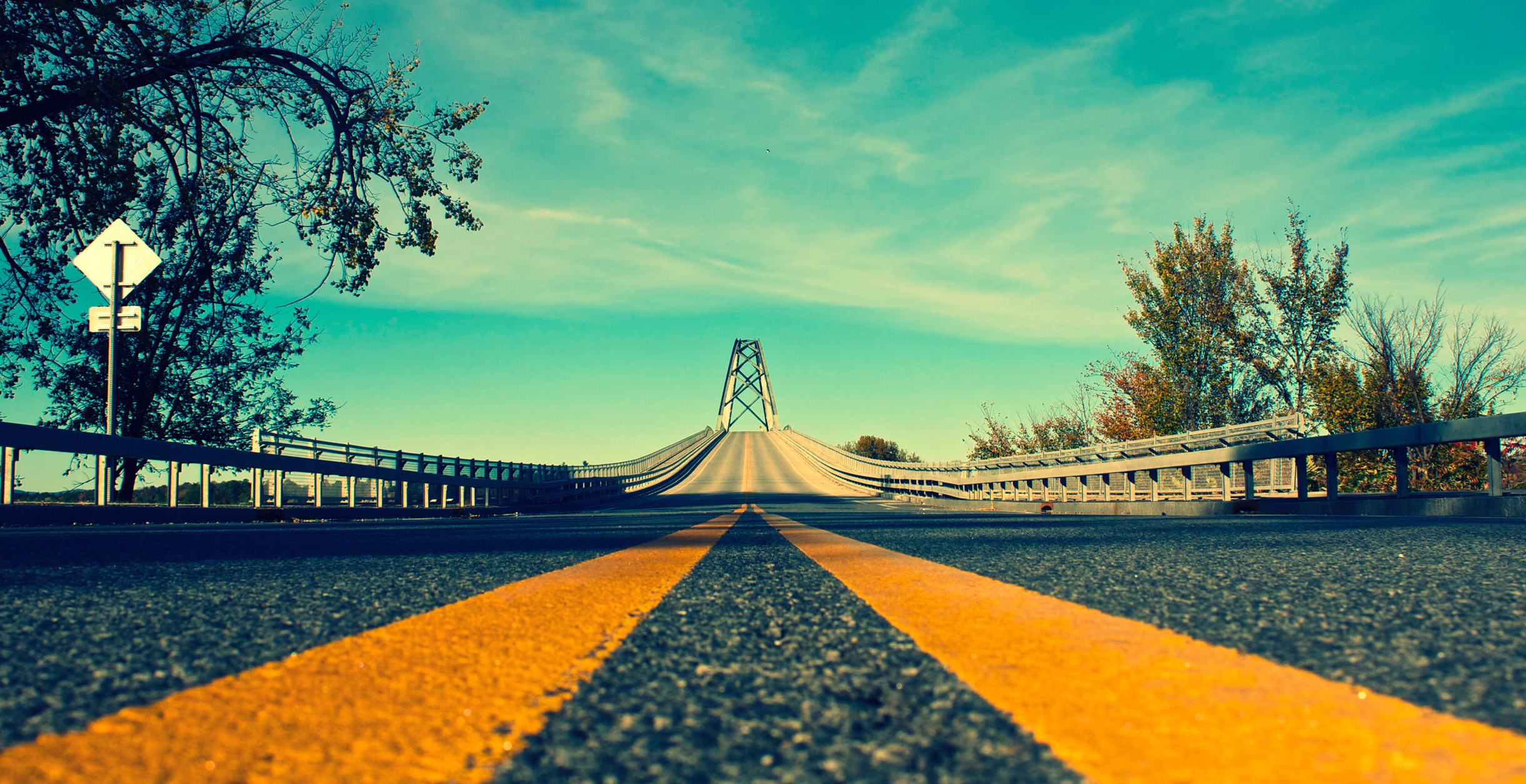 Creativity CONSULTING helps you find solutions that are hiding in plain sight.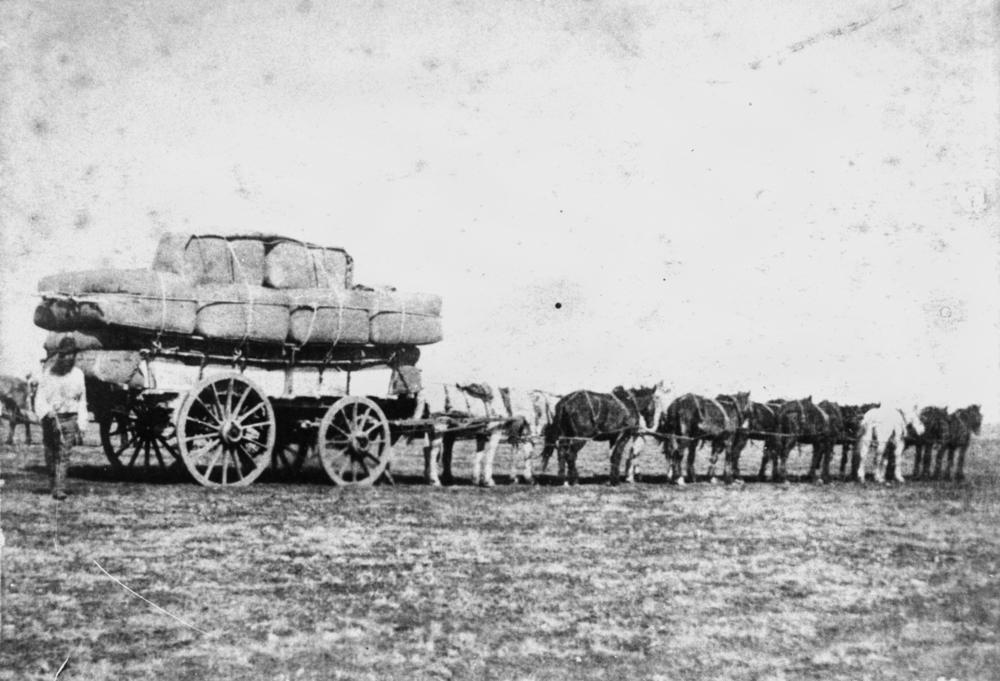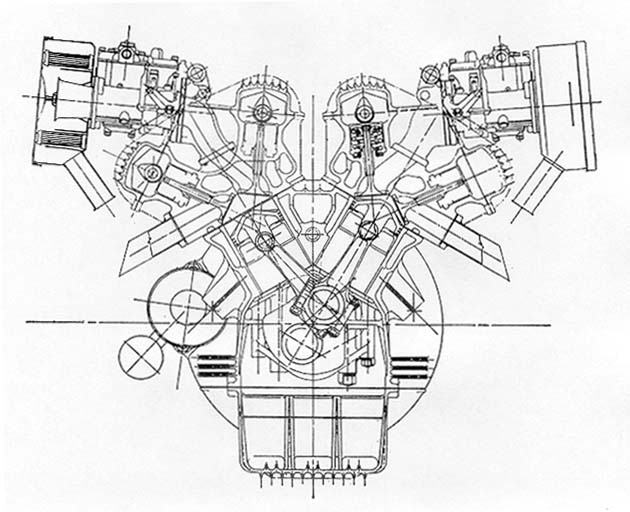 There's a time when a team is what you need...
Look- You started your business, you did all the things that got it going. Now you are busy doing all the things that keep it going... So coming up with creative solutions might not be at the forefront of your day.
Make your week about APPLYING creative solutions instead of LOOKING for them. Move you and your process FORWARD and bring back some of the THRILL of when you started- yeah and it's productive too...
No really- COLLABORATIVE CREATIVITY works...